Retour

Imprimantes 3D

Parcourir par technologie

SLA 3D Printers

Bioprinters

Browse By Brand

iMakr works with the biggest names in additive manufacturing. Browse by manufacturer here.

Scanners 3D

Parcourir par application

3D Scanners By Application

Consommables

SLS Powder by Brand

Imprimer en 3D de l'argile

Imprimer en 3D de l'argile

Pièces et Accessoires

Logiciels

Service

Nos services pour l'impression 3D, la numérisation 3D, la conception 3D et plus encore...

Vente

Voir nos articles actuellement en promotion.

Voir les produits d'occasion et de démonstration, qui ont été reconditionnés par nos ingénieurs.
Materialise Magics I Build Processor
Le "Build Processor de Materialise Magics prend en charge la communication entre le logiciel et les imprimantes 3D. Cette technologie facilite la gestion de fichiers volumineux, l'estimation des matériaux et du temps de construction, le traitement des données, etc.
Livraison gratuite pour toute commande sur notre site supérieure à 100 €
Assistance à distance gratuite à vie pour tous les produits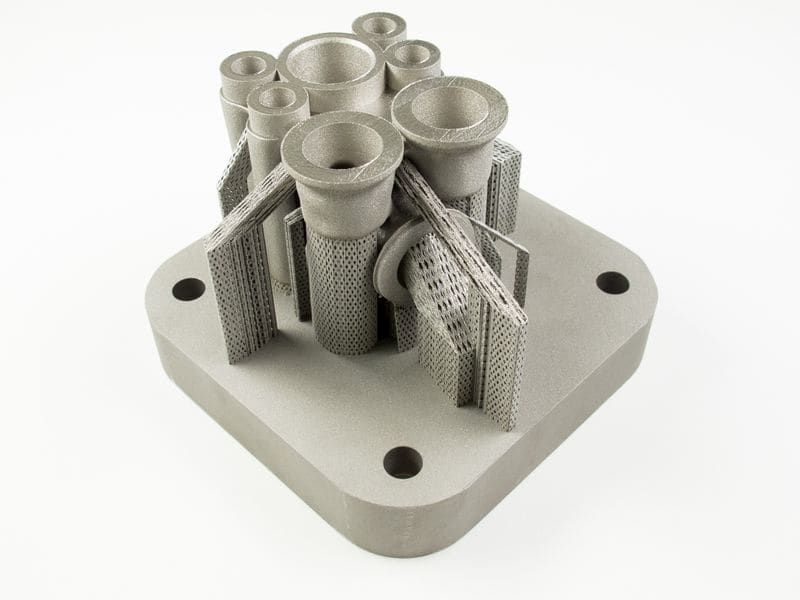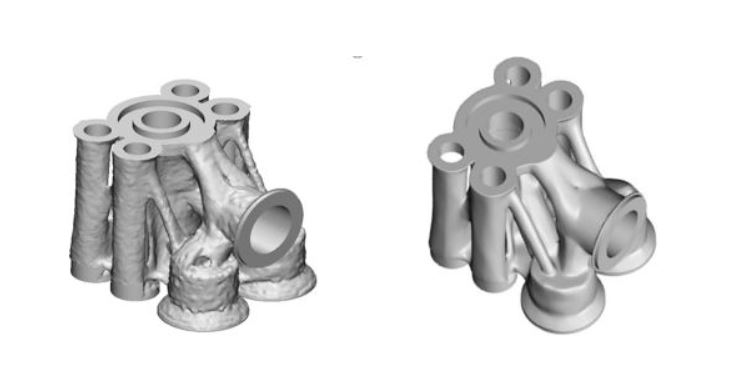 Profitez des partenariats que Materialise a établis avec la majorité des fabricants de machines AM.
Build Processor Additive Industries (incl. Slice Viewer)
Build Processor Arcam (incl. Slice Viewer)
Build Processor Concept laser
Build Processor DMG MORI
Build Processor EOS Metal
Build Processor EOS Plastics
Build Processor ILT (incl. Slice Viewer)
Build Processor ITRI SO Advanced (incl. Slice Viewer)
Build Processor ITRI SO Base (incl. Slice Viewer)
Build Processor LSS - Full
Build Processor LSS - Processing
Build Processor Renishaw (incl. Slice Viewer)
Build Processor Sisma